about
Ninth Editions supports emerging artists and makes acquiring art easy and enjoyable. The concept is simple, original art should be available to everyone.
the goal
We aim to break down the barriers surrounding art collecting by using an innovative online gallery to pair emerging artists with eager buyers. Our alternative to the traditional gallery model allows you to effortlessly peruse artwork on your own time, learn about the artists you're interested in, and purchase limited edition prints and original works at an accessible price point.
We offer a highly curated selection, so buyers are not overwhelmed by choice. Our collection will be updated frequently with new works by current and incoming artists but quality, not quantity, is our focus. Each artwork is carefully chosen to reflect a cohesive, contemporary aesthetic, making it easy to build or enhance your collection.
our artists
We work with some of the most exciting up-and-coming artists to source art that is unique and compelling. We work closely with artists to help determine price, edition size and production, making the process as supportive and collaborative as possible. Our platform enables artists to easily promote and sell their work to a broader audience, allowing them more time to focus on their practice.
Knowing who created an artwork is important. Artworks will always be accompanied by information about the artist and an authenticity certificate with details about your exclusive Ninth Editions work.
If you are interested in working directly with one of the artists featured on Ninth Editions, feel free to reach out to us directly and we will happily put you in touch upon their approval.
Artwork pictured is by Raoul Olou, find available works by him here.
---
---
founder and curator
Ashley Mulvihill launched Ninth Editions to bring engaging artwork by contemporary, emerging artists to a broader audience. Ashley strives to open up the world of art to new collectors and make them feel more comfortable building their collection with original works.
Fueled by a passion for working with emerging artists and motivated by the idea that everyone should have access to real art, Ninth Editions was launched to connect the two worlds.
Ashley has a decade of experience working in the art world both locally and internationally. She has worked with organizations like the Peggy Guggenheim Collection in Italy, England's Queen Elizabeth Scholarship Trust, and most recently, as Associate Curator/Cultural Programmer at The Drake in Toronto.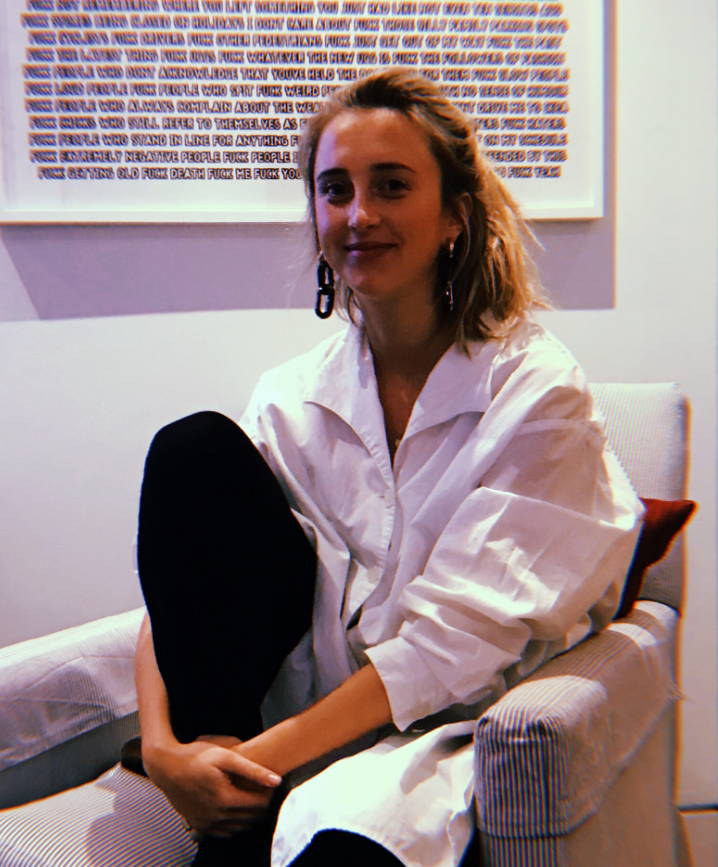 ---
If you are new or seasoned collector, artist, potential partner or simply curious about anything we do at Ninth Editions, please do not hesitate to reach out to us at info@nintheditions.com.